Life requires flexibility. So should your career. Here are some insights from current employees into some of the unique opportunities available at HVS.
Career Flexibility
The ability to transfer across HVS divisions has allowed me to view and participate in the hospitality industry from many different angles, expanding my knowledge and expertise. It has provided me with the opportunity to develop new skills while enhancing others, as well as meet new colleagues, all while staying within the same HVS family.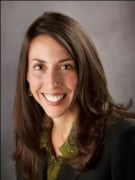 Juliette Boone, New York Office
Partnership Track
The partnership track has provided me with the tools and resources I need to open an office in the Caribbean. It has been an exciting experience as well as a great opportunity for professional growth and development.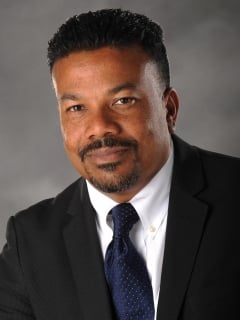 Parris Jordan, New York Office
Office Transfer
HVS has been extremely flexible and supported me in my desire to transfer between various offices. I've had the opportunity to work in London, Shanghai as well as open an office in Dubai. Transferring between offices has increased my professional network as well as knowledge base.
Hala Matar Choufany, Dubai Office
Work/Life Balance
The ability to work from home has provided many benefits to me, my family, HVS, as well as the environment. Working from home increases my job satisfaction, time spent with my family, as well as making HVS even greener.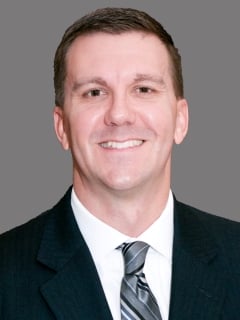 David Bone, Dallas Office